When you plan a roof repair or replacement, finding good Panama City roofing contractors is the most important aspect to consider if you want to be sure about the quality of the services you receive. And what better way to evaluate a contractor than by communicating with it?
To ensure adequate communication, the most basic thing is to make a first contact and then provide reliable contact methods for your future interactions, before and during the roofing project.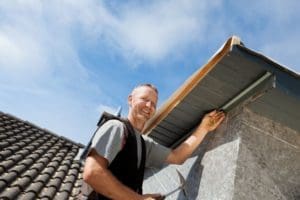 You must provide at least one reliable contact method, whether it is by phone, email or messenger, because your contractor may need to speak with you even if the project is going on smoothly.
Another important thing is to talk about your concerns about the roofing project. After all, you pay for it and you are entitled to get all the information you need. Don`t worry that you might bother your roofer with your questions.
Make sure you do not receive only words, but also written information. Your roofer is not your friend, so don`t accept to make deals; it is hired by you, based on a contract. Having everything in writing protects you from mistakes or wrongdoing that could be made.