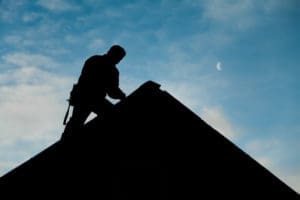 The International Roofing Exposition is North America's largest and most influential event in this industry. This year, it was organized in Nashville, TN and brought over 10,000 attendees, 500 exhibitors and occupied over 150,000 square feet of show space. It was estimated to be the largest show floor in the history of this event, which proves people`s interest in roof innovations.
The beneficiaries of this show are commercial and residential roofing professionals, representing different countries, who get lots of opportunities to keep up with what currently shapes the roofing industry: new technologies, innovative equipment, resources, suppliers etc. IRE provides dozens of educational sessions during the event, possibility to interact with other contractors, suppliers, building owners or managers, architects, engineers etc. These sessions cover different topics, from general business, workplace safety and leadership, to green building and other new approaches. You can bet your local Pensacola roofing contractors participated, and will use the knowledge gained to provide you with continued quality roofing services.
The expo also hosts a business & technology pavilion, where you can find the latest technology and business products and services and have access to various information and demonstrations of materials, equipment and other products.
The International Roofing Exposition offers the most extensive business development opportunities in the roofing industry and is open to anyone who is interested in attending its events.