If your roof is already 25-30 years old and is covered with a common material such as asphalt shingles or build up roofing, you should start thinking about replacing it. Since the total replacement of a roof is not an easy process, and it can be costly if you are not careful enough, the best solution is to start planning early, before the manufacturer's expiration date, and make a budget for this project.
The type of cover affects the cost of replacing or repairing the roof
Nowadays, the roofing materials are more and more diverse, so you should take time for documentation and to compare the advantages and disadvantages of different options you have.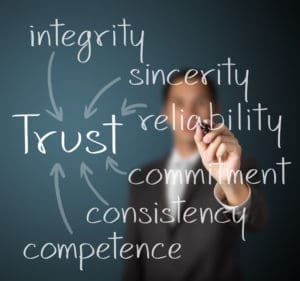 Choose a roofer you can trust
Make an evaluation of a few specialists in your area and hire a licensed, insured and experienced contractor like HE Roberts Roofing to work on your roof replacement. Your roofer is also your best source of information when it comes to choosing a new roof.
Plan a budget for regular inspections and repairs
At every moment, the roof is exposed to weather conditions that may cause various types of damage. How can you extend the life of the roof? – With periodic inspections, maintenance and repairs. In their absence, your roof is likely to resist only half of its life potential.