Saving money on your next roof replacement is something every building owner is concerned about, considering the high costs of such a project. Luckily, there are ways to make economies and we are going to explore a few of them.
Plan your roof replacement in advance. Unless your roof was severely damaged by a strong weather phenomenon, it is unlikely that it will break over night. In most of the cases, there are early signs that the roof `s lifespan comes to an end and some building owners may also have documents that show the age of the roof.  As such, you can start planning early the replacement project, which will allow you to identify financing options and take advantage of sales and other special offers when it comes to materials and installation.
Look for discounts offered by manufacturers or wholesalers. Do not purchase the materials in a hurry. Take some time, observe the fluctuations in prices during different times of the year and make the purchase when you find a really good deal in terms of money and quality.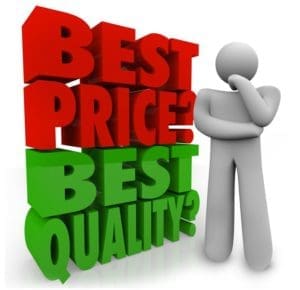 Do not compromise on quality! Going for the cheapest option is only an illusion of saving money. Try instead to find the best offer from Panama City roofers that takes into account price AND quality.
Choose a time of the year when contractors are not so busy; that would be winter or early spring. This will likely bring you some discounts.