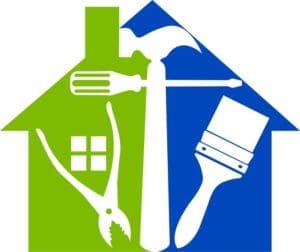 Preventive maintenance is defined as a regular program of check-ups and repairs required to maintain the building components, such as the HVAC system, roof, pipes, or electrical system in good conditions, ensuring safety and efficiency. These operations should always be performed by specialists. This way, the equipment warranty will not be compromised, its longevity will be increased and there will be no downtime caused by damage, which requires additional operations like cleaning/ changing filters/ adjusting non-calibrated components, lubricating mobile components etc.
An important part of preventative maintenance consists of the Preventative Maintenance Plan, which is typically established for a period of one year and describes daily, weekly or monthly operations, as well as revisions recommended by the manufacturer for building systems and installations.
Preventative maintenance represents the sum of the check-ups and actions taken to ensure optimal functioning of the installed systems.
Providing preventative maintenance with qualified and approved personnel is the only way in which homeowners can enjoy maximum benefits. It plays an essential role in the smooth functioning of the systems in your home.
Advantages of conducting preventative maintenance regularly:
optimal and continuous functioning of the systems
early identification of parameters with abnormal values, before the occurrence of defects and damage
prompt remediation of the conditions that led to the occurrence of incorrect values ​​, thus preventing potential failures
extension of the maximum operating life for the equipment and systems
cost reduction with system repairs
Schedule annual roof inspections with a reputable Pensacola roofing company to keep your roof in good repair. They will keep your budget in mind, and come up with a plan to make sure your roof is functioning as it should.