Did you know there are roofing problems that you can prevent without spending thousands of dollars on expensive repairs or working hard on DIY repair tasks that you're not familiar with? In many cases, preventing roofing damage can be as simple as cutting the tree branches of the trees closest to your home to prevent the wind from blowing them straight into your roof.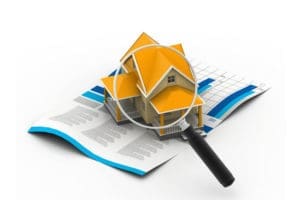 One of the easiest things you can do to prevent roofing damage is to schedule locally owned Panama City roofing companies to inspect your roof on a regular basis. Although you will need a strong and sturdy ladder and a good harness to protect you from a nasty fall, you'll find those small investments to be well worth the expense in the long run.
Another thing you can do is check for the main "symptoms" associated to dry rot. Dry rot forms when the humidity and heat in your attic creates a strong contrast between the environment inside the attic and the one outside your roof. The excess humidity can lead to dry rot forming on the inside of the roofing structure, which will ultimately require a complete re-roofing job. To prevent that, you can simply install additional insulation that will minimize the heat and humidity that would otherwise affect your roof.