Having problems with your roof is not just annoying but also scary, knowing that the damage to your home can multiply very fast and, in the middle of the disaster, you may not know what to do or where to turn for help.
The most important thing is to not panic and contact a local Pensacola roofing company.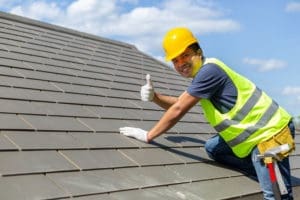 Besides quick response in case of emergency, there are many other benefits of working with licensed roofers in Pensacola FL.
Lower costs
Lower costs are not necessarily related to materials and workmanship, but may also result from the fact that local roofers must not travel and transport their equipment on long distances to reach you. This way, the fees are lower.
You can get accurate referrals more easily
A local roofing company is well known in your area, especially if it is on the market for many years, therefore people you know might have worked with it and can offer you valuable information about the quality of the services.
A reputable local roofer stands behind its work
A local roofing company is a part of different local networks and it will not disappear into the night once it completes a project. It will be there if problems arise, because its reputation matters.