Every roof needs repair occasionally, but the repairs needed by well-maintained, solid and young roofs are obviously simpler than the repairs necessary to restore the strength and the integrity of old, weakened roofs. Roofing experts advise homeowners to call a professional for any roof repair, but most homeowners undertake simple fixes, such as gutter cleaning or shingle replacement.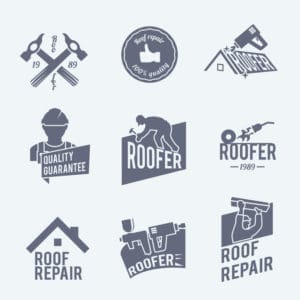 While amateur roof repairs for minor repair are acceptable, here are some repair types that should always be left to professionals:
Roof replacement – whether complete or partial, no replacement work should ever be attempted by amateurs. You should rely on a roofing Panama City FL professional for the selection of the right replacement material, for the scheduling and for the execution as well;
Leak repair – roof leaks might seem simple to find and easy to repair, but in fact they can be quite tricky and challenging, therefore the best way to make sure the leak that is bothering you is safely fixed is to turn to a professional for the repair;
Structural repairs – the fixes that involve the replacement of elements of the roof's support structure should always be done by professionals. If you roof started sagging, an expert roofer will know how to address the problem and will also possess the special tools necessary for the repair.