It's no secret that summer is a great time for roofing and construction projects. Whether you want to replace your roof entirely, renovate your home, install a new fence or get rid of some of your old shingles and replace them with new ones, the hottest season of the year is also the hottest time for construction, roofing and renovation projects to be scheduled.
When it comes to metal roofing Panama City FL inspections, there's no better time to consider one than the summer. Since your roof is dry and the weather is typically nice, and since there's not much risk of strong winds and storms breaking branches and causing them to fall on your roof, chances are that your previous maintenance job will still be visible and your roof will be clean and tidy enough to visibly show any signs of damage that a roof inspection could detect.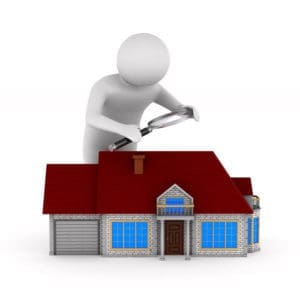 Roof inspections are also done more conveniently and quickly during the summer, and if there are any leaks, the fact that the roof and the walls are dry can make it easier to detect them using various means.
If you want to get the best possible results with professional roof inspections, just call on your local roofing experts, and have them arrive to take care of the inspection as soon as possible this summer.