About Us
H.E. Roberts Roofing, LLC. over 15 years experience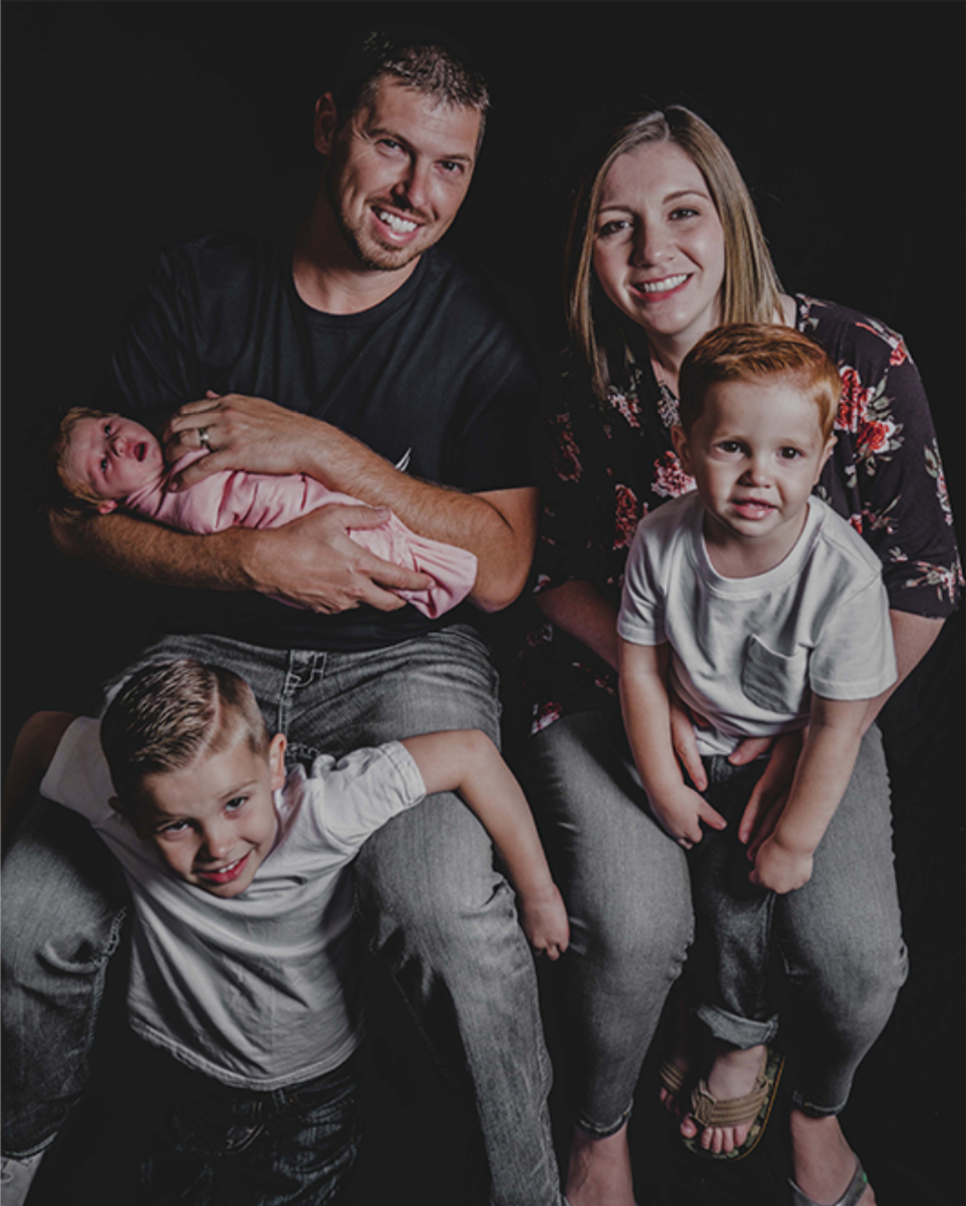 A Letter from Our Founder
My wife and I grew up right here in Milton, Florida, and it is the community in which we are raising our daughter and two sons. We are a small business that delivers the kind of attention to detail that you would expect from a privately owned business. I have worked in the roofing industry since 2003 and our experience includes shingle roofs, metal roofs, flat roofs, and much, much more.
If we can be of service to you please feel free to leave us a message or give us a call. Have a great day and may God richly bless you.
                                                           

– Hunter Roberts & Family
Since 2003
About our Company
Founded in Milton, Florida, H.E. Roberts Roofing LLC has been committed to service, reliability, integrity, and safety. These core values help our company thrive as we work on a broad range of roofing projects in Milton, Pensacola, Ferry Pass and surrounding areas in Florida. Hunter Roberts together with his team of experts have been involved in the roofing industry for many years and have a wealth of experience, skills, and knowledge within the trade.
At H.E. Roberts Roofing LLC, our objective is to ensure that our clients are completely satisfied. That is why we make sure we only use modern and state of the art equipment and ensure that every roofing job is carried out to a level of complete satisfaction.
As a one-stop roofer in Florida, H.E. Roberts Roofing LLC takes pride to offer a wide range of roofing services. We have everything to meet all your roofing service needs, all under one roof.
Whether you need roofing repair, roof cleaning, re-roofing, or new construction roofing, H.E. Roberts Roofing LLC has all your roofing needs covered!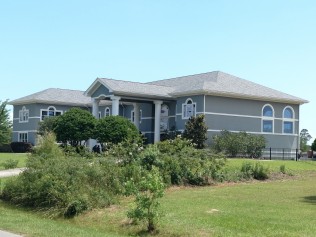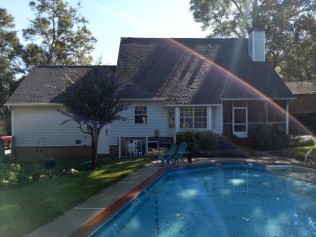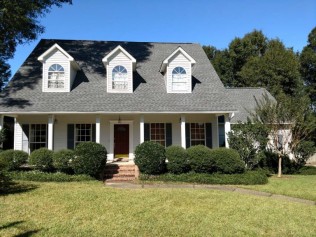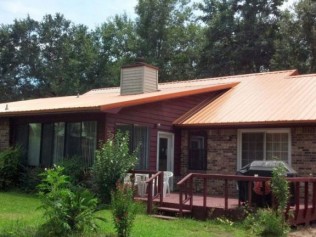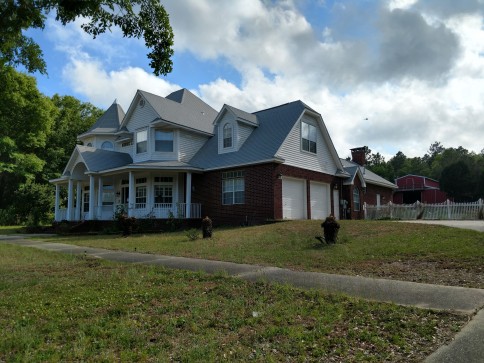 MAIN Office
H.E. ROBERTS ROOFING LLC
Milton, FL 32570
Hours
Mon: 8:00AM-4:00PM
Tue: 8:00AM-4:00PM
Wed: 8:00AM-4:00PM
Thu: 8:00AM-4:00PM
Fri: By Appointment Only
Sat & Sun: Closed